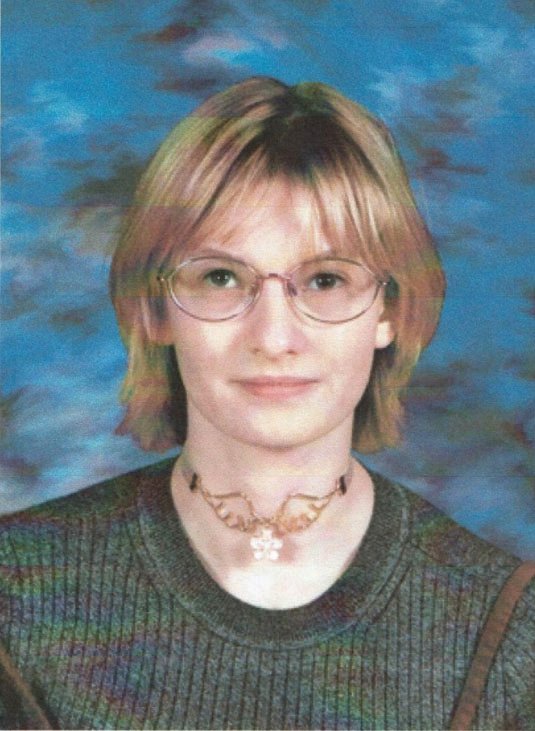 Class of 2021 | Chimacum graduate to dive into cultural anthropology studies
Like everyone else over the past year and a half, Eva Casey has had to endure her fair share of viral setbacks from the pandemic.
But the Chimacum graduate said she plans to make viral lemonade from sour lemons in 2020.
Eva Casey – the daughter of Monica Casey and William Short – said that when the pandemic first hit during her freshman year at Chimacum Junior / Senior High School, she had already spent less time in school in because of his studies in the Running Start program through the Peninsula College.
But when her final year began, she found herself aspiring to the milestones that typically mark entry into the post-secondary world.
"When you're a teenager you grow up with these coming-of-age movies and young adult novels where high school looks really cool and fun," Casey said. "But my junior and senior years, it was just a little noticeable."
Fundamental events like the prom, reunions and pranks for seniors, Casey said, have been blocked by COVID-19 precautions, making it a rather informal start to the big world.
"Missing out on those senior year celebrations kind of made the transition to college and the commute a little more scary, because I saw the prom and the graduation ceremonies and all of that sort of thing. good start, "she said.
"As you move from one stage of life to the next, prom and these other activities are a way to help students cope with this change. "
But, Casey added, she is not going to dwell on what has been swept away by this pandemic. Instead, the graduate will be looking for those silver liners.
"When I'm pissed off I just think to myself, 'At least I didn't make it to the top in high school,'" she said with a laugh.
Casey added that the Running Start program inadvertently prepared her for more than college, it also had the unintended side effect of preparing her for a pandemic.
While some of her Chimacum counterparts may not have had as much experience managing their time outside of the classroom and dealing with the rigors of distance learning, Casey was ready thanks to his Running Start classes. She gave credit to her online courses for relieving the shock of the sudden switch to distance learning.
Casey pointed out that a few teachers in the Chimacum school district were particularly influential in his education.
Brian MacKenzie and Barbara Parent, Casey said, not only taught his favorite subjects – history and French, respectively – but educators also worked to engage their students in the classroom.
"They were really good at teaching the subjects. I'm really thankful that they are nice teachers because if you have a favorite subject you can have a teacher who kind of kills you, "Casey said.
"Barbara Parent and Brian MacKenzie both did a really good job of making these topics fun and engaging. "
MacKenzie, Casey said, often lectured college-style in her AP history classes, something she said she enjoyed, as well as her in-depth lessons that brought historical events to life.
"Personally, I think when you learn the story you kind of have to tell it as a story," she said. "You can't really explain historical events in an abstract way. "
Casey loved Mackenzie's teaching so much that when her Running Start schedule gave her some free time, she asked if she could attend her AP history classes. Of course, MacKenzie agreed.
His love of history set Casey on the path to studying cultural anthropology in college. After graduating, she said she hopes to find a job in her field somewhere on the Washington coast.
"My ideal job is to be part of a research team for a museum," she said.
"I would like to pursue areas of cultural anthropology, history, linguistics," Casey added. "I know this probably won't be main and livelihood work, I want to be an author – hopefully a published author – later in life."
Casey said she entered her field of study knowing full well that she might have to work hard to earn her place among other professionals in her field.
"I know my area of ​​interest is definitely not STEM so it won't be the highest paying job, but I'm definitely doing it out of passion," she said.
As for what keeps her hopeful as she looks to the rest of her years to come, Casey said she looks forward to continuing her education unhindered.
"I hope that I can pursue my areas of interest academically, without, hopefully, other major interruptions," she said. "I don't really like planning too far ahead because then you can't always roll with the punches too."
"I have high hopes and can't wait to have more control over the course of my life," added Casey.