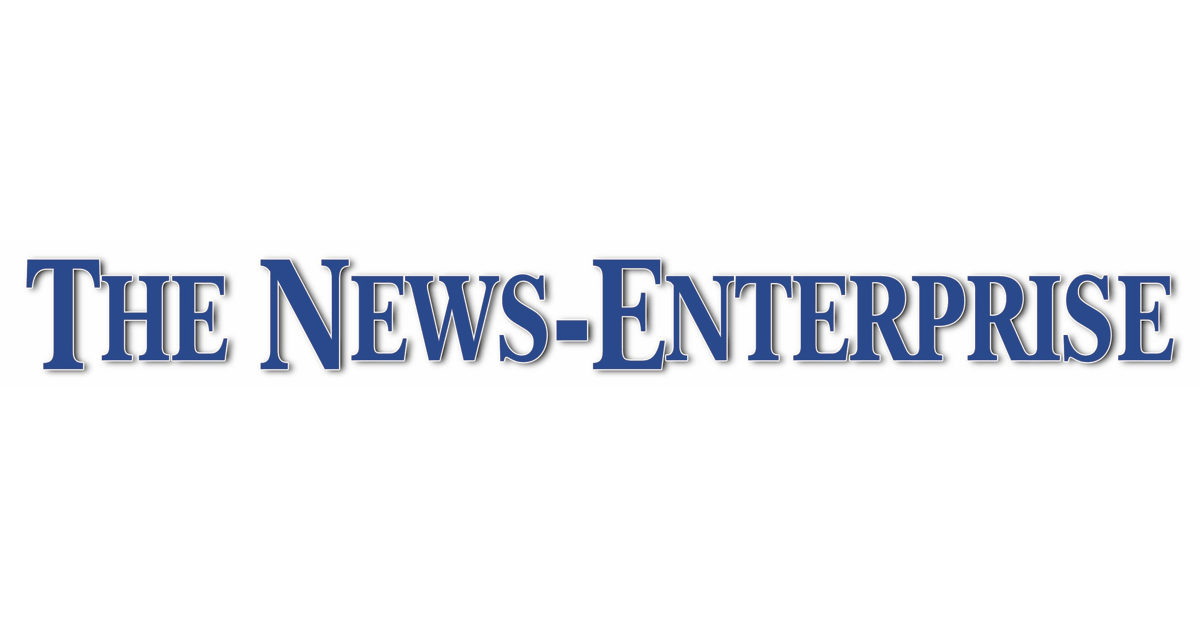 HCS Board of Directors approves pandemic items, buys buses | Education
The Hardin County School Board of Schools met on Wednesday for a special meeting after a regular meeting was postponed last week so board members could attend the Kentucky School Board Association regional meeting.
As the boardroom was packed with people celebrating the achievements of students and staff at the recognitions, the meeting began with comments from two people.
Brooke French, a member of the Hardin County chapter of Moms for Liberty, said she was against the current HCS standard whereby parents are given permission on a weekly basis to know whether or not masks are required in schools based on current COVID-19 case rates.
French said she wanted the guidelines changed to reflect "parental rights" and that masks should be left to parents. She also said children wearing masks were not effective.
Hardin County Education Association president Regina Boone also spoke up and presented the board with a check for $ 600 to help the Feeding America backpack program for food for students.
She then also spoke about Billy Staples who was a teacher at Lakewood Elementary School who died of COVID-19 in mid-October.
Boone said HCEA members responded to a poll over the past week where 66% of those who responded said they were in favor of a return to the mask mandate.
"We ask you to keep us safe, to keep students safe and to keep schools open," Boone said.
Subsequently, the Board of Directors approved two different items on the COVID-related consent agenda.
The Superintendent has had sole discretion to temporarily assign students from a school, class, class or group of students to distance education if there are significant absences from the school. students or staff related to the pandemic.
He also approved the Kentucky Department of Education's $ 100 vaccine incentive to district employees who are fully immunized by December 1.
In other actions:
• John Stith, Director of Operations, said the renovation of Central Hardin High School has started. He said that in the next few days construction will start causing traffic problems, causing traffic jams outside the school. He said this will continue for a period of 30 days.
• Council also approved the purchase of 20 school buses and five adaptive school buses for $ 2.5 million.
• During the Superintendent's report, Teresa Morgan said that iReady assessments found after interviewing kindergarten students, 58% were not "kindergarten ready." She said these students struggled the most with limited vocabulary. She said she encourages parents and guardians to read to their children and have conversations with them often.