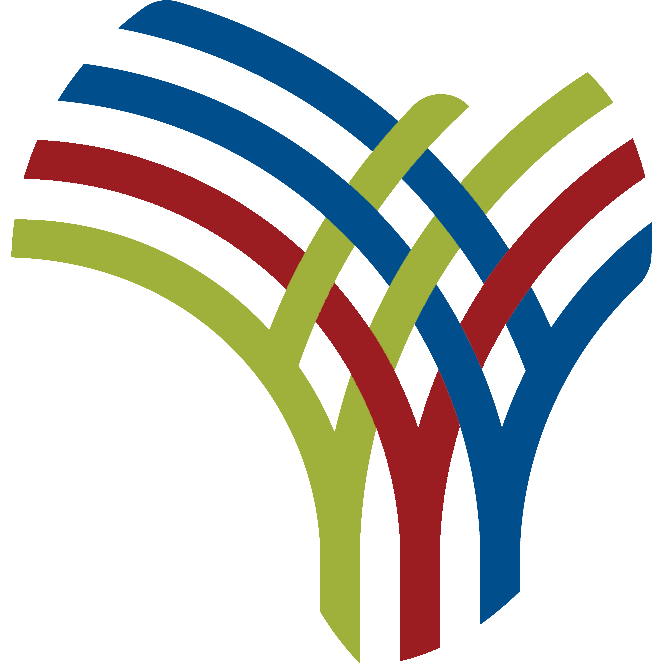 Kenya: Boy Travels Over 60 Kilometers to Apply for Form 1 Admission
Bungoma – A 16-year-old boy, Moses Oduor, from Busia County, Matayos Constituency, shocked many after walking more than 60 kilometers; from Busia County to Bungoma County to gain admission into Teremi Boys High School in Kabuchai Constituency.
Oduor took his KCPE exam at Mundika Primary School in Busia and scored 361 points.
He said he received an appeal letter from Teremi Boys High School in Bungoma, but his poor mother was unable to raise the funds for him to join the school, adding that his father, who was the only breadwinner of the family, divorced his mother, leaving them without any financial support.
"I decided to walk because I couldn't even raise the money to pay for the bus," he told reporters when he arrived. He was wearing his old elementary school uniform and was in slippers.
Oduor said his ambition was to study through to college so he could raise the family and called on supporters to step in and help him raise money to fund his secondary education.
"I immediately joined the first class. My dream was to join Teremi Boys High School. I am very optimistic that someone will come to help me," he said.
According to the school principal, Elphas Luvaso, the boy arrived at school around noon, without any admission materials. He said the school had already admitted 350 first-graders.
Luvaso appealed to Busia County Governor Sospeter Ojamong' and Matayos MP Godffrey Odanga to participate and help the student pay the tuition.
Luvaso said a high number of new students are showing up tuition-free. "It is my humble plea to supporters to step up and help these students," he said.
Luvaso admitted the boy and called on supporters to step in and help him. -Kna