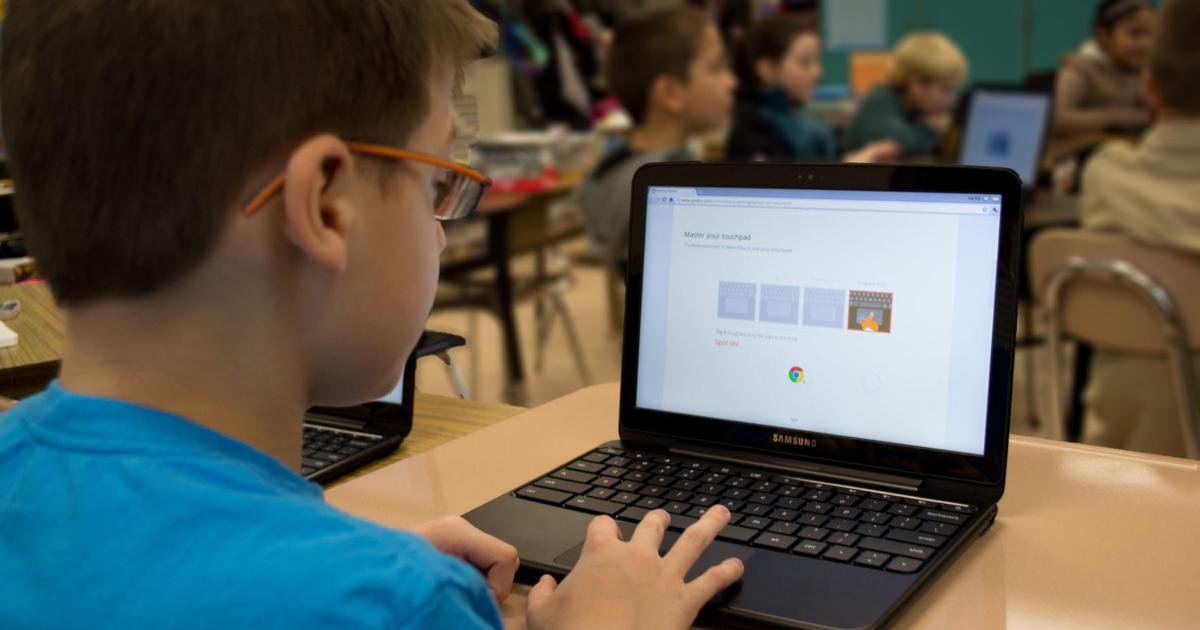 Project seeks STEM professionals to help mentor Yakima Valley students | Education
A new program in central Washington will expose students from farmworker families to careers in STEM fields.
Educational Services District 105 is using a grant from the U.S. Department of Education to implement the STEM Role Model Project for the next three years. The program will connect ninth and tenth graders from the Grandview, Granger, Mabton, Sunnyside, Wahluke and Yakima school districts with mentors from various STEM fields.
ESD 105 Coordinators are always looking for volunteer professionals to join the program and work with students.
"We received this grant from the federal government to research ways to increase the number of underrepresented youth in STEM fields," said STEM scholar Hanah Singco. "We are increasing the use of virtual technology to connect certain models with these student farm workers."
ESD 105 is a public regional organization that works with the state to serve school districts in Yakima and Kittitas counties, as well as select districts in Grant and Klickitat counties.
The STEM Virtual Role Model Project will deliver eight webinar-style presentations to 480 students each year for the next three years.
Half of these presentations will be from older students currently enrolled in some form of post-secondary education in a STEM field.
The other half of these presentations will come from professionals in STEM fields. Singco noted that the ESD 105 seeks volunteers who work in healthcare, technology, engineering, construction, chemistry and biology, among others.
This diversity of careers is one of the goals of the project, said Mark Cheney, co-director of the South Central STEM Network. He hopes high school freshmen and sophomores will discover new opportunities.
"Most 9th and 10th graders aren't committed to a specific career path yet," Cheney said. "We want to share as many different STEM career paths as possible."
Cheney said the project sought out a diverse group of mentors who reflect the community. He stressed the importance of having volunteers who work or were raised in central Washington.
"We really wanted to make sure we represented our people," Cheney said.
Singco said the virtual STEM role model project has enough volunteers to start in the fall, but they are still looking for more professionals. Cheney said the project has 20% of the 52 STEM professionals they hope to have.
"We're trying to find people who work in STEM fields and local businesses, to see if any STEM professionals are interested in helping with that," Singco said.
Volunteers would work with groups of 10 students at a time. Interested persons can register on line. Or email [email protected] or [email protected]