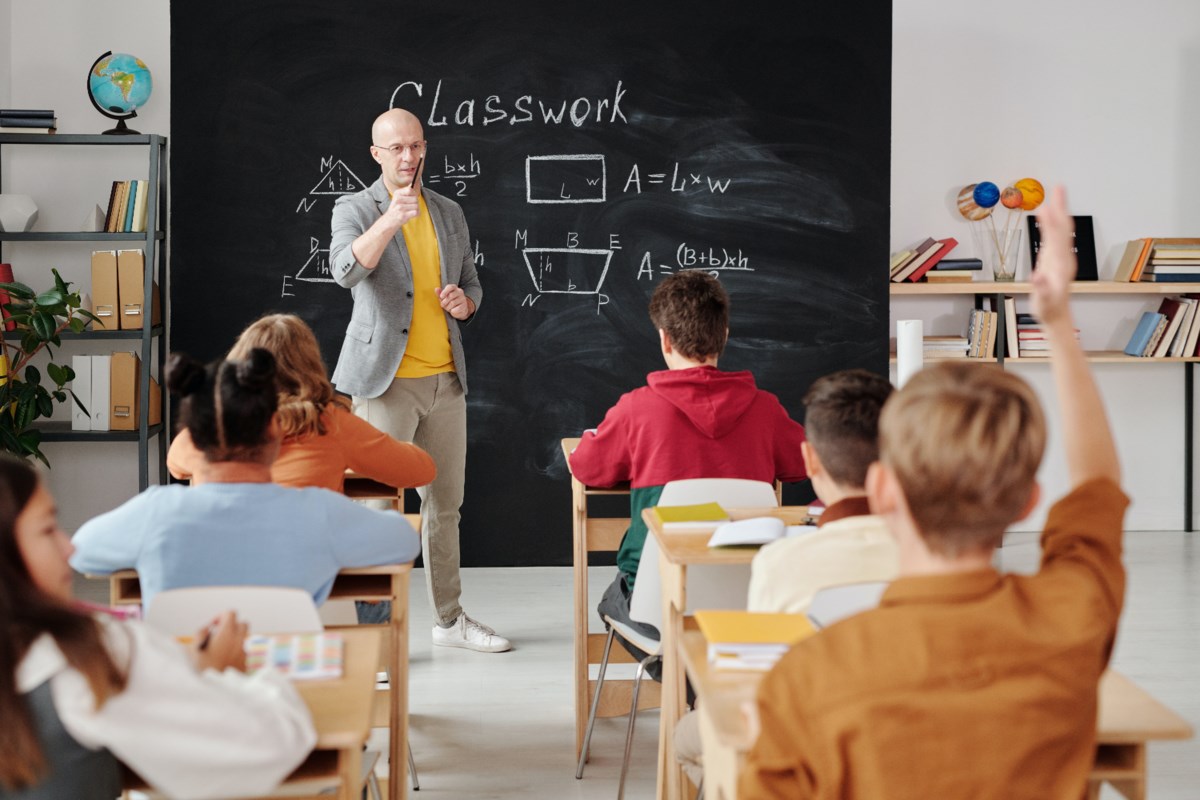 Q&A: What would Barrie-Innisfil candidates do to help education?
BarrieToday reached out to Barrie-Innisfil to hear what they had to say on a range of topics ahead of Thursday's provincial election
Editor's note: BarrieToday has reached out to all candidates in the riding of Barrie-Innisfil to hear what they have to say on a range of topics ahead of Thursday's provincial election. Each candidate was asked to provide a 150-word response. Here's what they had to say about education in the province.
*************************
Bonnie North, green:
Greens believe that a well-funded, modern and equitable education system is essential, one that comprehensively addresses issues from kindergarten to higher education.
Some of the many ways the Greens will address these challenges include, but are not limited to, prioritizing student mental health and reducing wait times to 30 days or less for children and youth; allocate funds to ensure schools meet AODA disability requirements; end the broadcast; class size cap: students in kindergarten to grade 26 and students in grades 4 to 8 to 24; implementing a province-wide school meals plan; support in-person learning and oppose mandatory hybrid/e-learning; eliminating EQAO tests; increase the capacity and funding of the Ontario Autism Program and quickly integrate families into the program; Immediately reverse OSAP cuts and convert loans to grants for low- and middle-income students; eliminating interest on student debt, and more.
Benjamin Hughes, Independent:
I think the teachers do a great job of making sure our kids get a great education. But I think the skill of teaching our young people how to learn for themselves is something that is missing in our public school system.
Your teachers and parents won't always be there to guide you, and teaching a young person to discover things and learn about themselves is crucial for human growth.
Grace Dean, Ontario Party:
Implement proven best practices in math, science and literacy; remove programs that are not specifically tailored to basic academic skills, especially material intended to instill subjective beliefs and values ​​related to sexuality.
Pekka Reinio, NDP:
A good education is fundamental to the development of our children, their future well-being and their success. It is also key to the social and economic health of our communities and our province.
Ontario children deserve smaller class sizes, more individual help and an education that gives them a future full of hope and opportunity.
A New Democrat government will hire more educators, fight school violence, increase funding for special education, ensure we have up-to-date ventilation systems, hire more mental health workers, workers with children and youth, remove mandatory online learning and end EQAO.
John Olthuis, Liberal:
Limit class size to 20 students for all grades; hire 10,000 additional teachers; ending mandatory online learning; replace standardized testing and end streaming; hire an additional special education teacher for each school; updating the curriculum to add more Indigenous, French, diverse and modern learning; supporting student health and well-being; investing an additional $10 billion to build and repair more schools; making schools more modern through technology; put schools and community hubs in the same building; review and update how elementary and secondary schools are funded; protect the right of students, parents and education workers to be heard.
Jake Tucker, Ontario People's Front:
Our education system needs to be put back into the hands of the communities and the money that is currently being spent on highways, digital IDs and other wasteful spending needs to be invested in hiring more teachers and building more education infrastructure. solid.