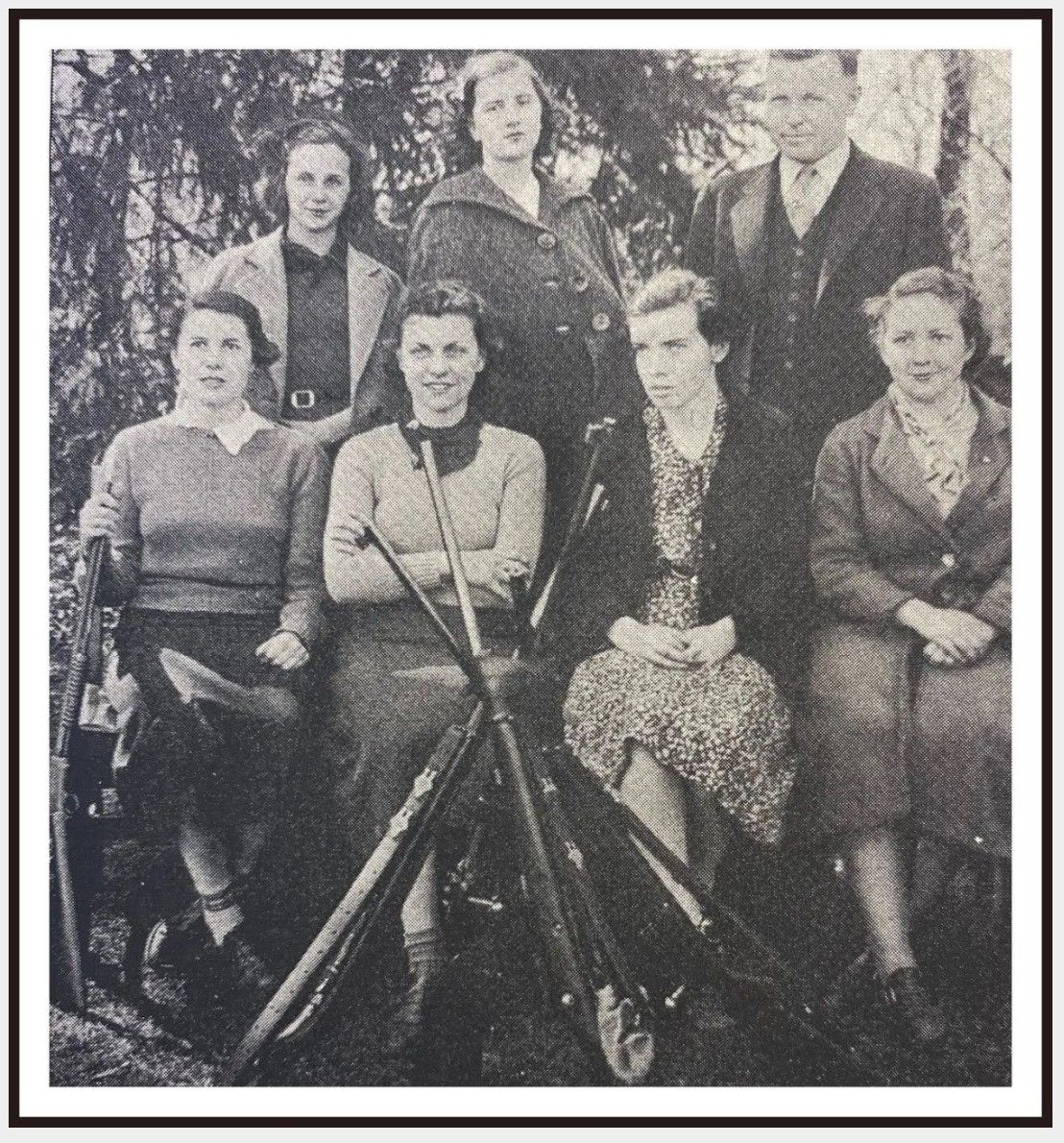 The turbulent history of Staples High in Westport
Another school year has begun. At Staples High, there's a familiar buzz of activity. Dozens of classes, ranging from advanced environmental studies and Mandarin to advanced cooking and radio production, are held daily. Athletes practice fall sports; The Players' Theater Group is rehearsing the fall production of 'Guys and Dolls'.
Everything looks so neat, so tidy, so traditional – exactly what anyone would expect from a powerful and successful school. But Staples' path to 2022 was anything but predestined. There have been many twists and turns to arrive at its place as one of the best public schools in the country.