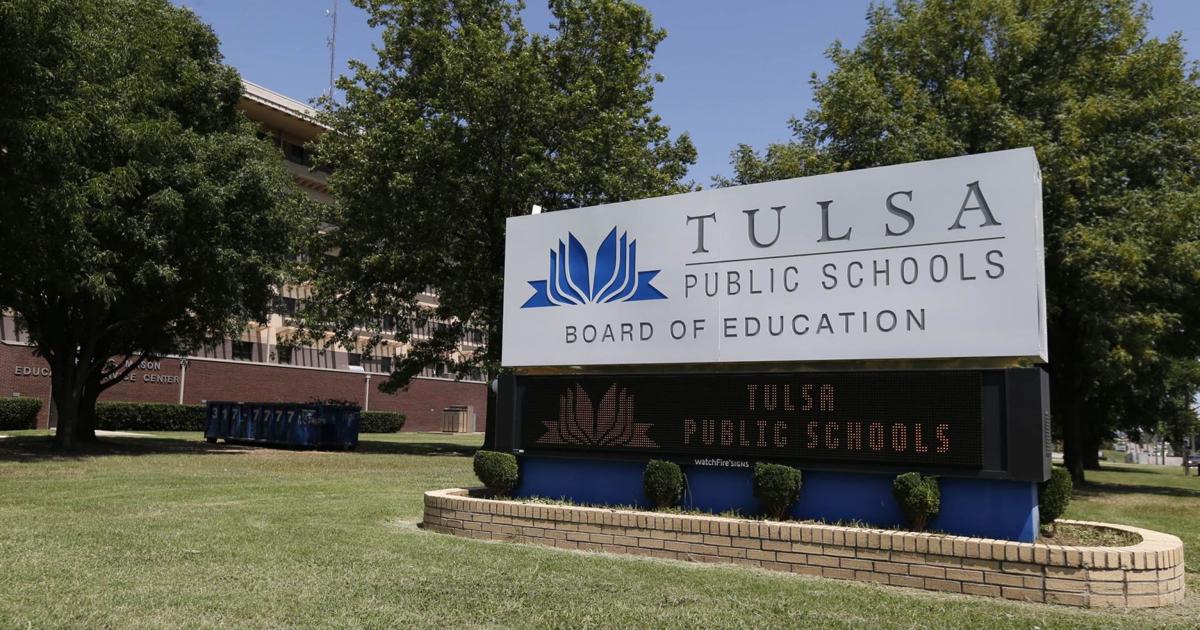 TPS Approves Level Changes For Power Models Hale, East Central | Education
In August, grades will change at nearly 20 public school sites in Tulsa.
Without discussion or debate Monday night, the school board approved the reconfiguration of grades on elementary and high school campuses in the East Central and Hale power models.
Starting in the 2022-2023 school year, all 16 elementary schools in these two feeding models will go through grade five rather than grade six. These sixth-graders will instead attend East Central and Nathan Hale High Schools, which will become colleges in August.
Primary schools that will be affected by the adjustment are Bell, Cooper, Disney, Dolores Huerta, Hamilton, Hoover, Kendall-Whittier, Kerr, Lewis and Clark, Lindbergh, MacArthur, Mitchell, McKinley, Owen, Peary and Skelly.
A similar change was also approved for Project Accept TRAICE Elementary School and Tulsa MET Junior High School.
With the move, all TPS elementary campuses will move into fifth grade starting in August.
Grade six was added to most TPS elementary schools in 2011-12 as part of the district reorganization and consolidation effort known as the Project Schoolhouse. However, over time, the sixth grade returned to the high school level as part of an effort to have consistent classroom setups across the district.